Sunday Mornings at 10:05 am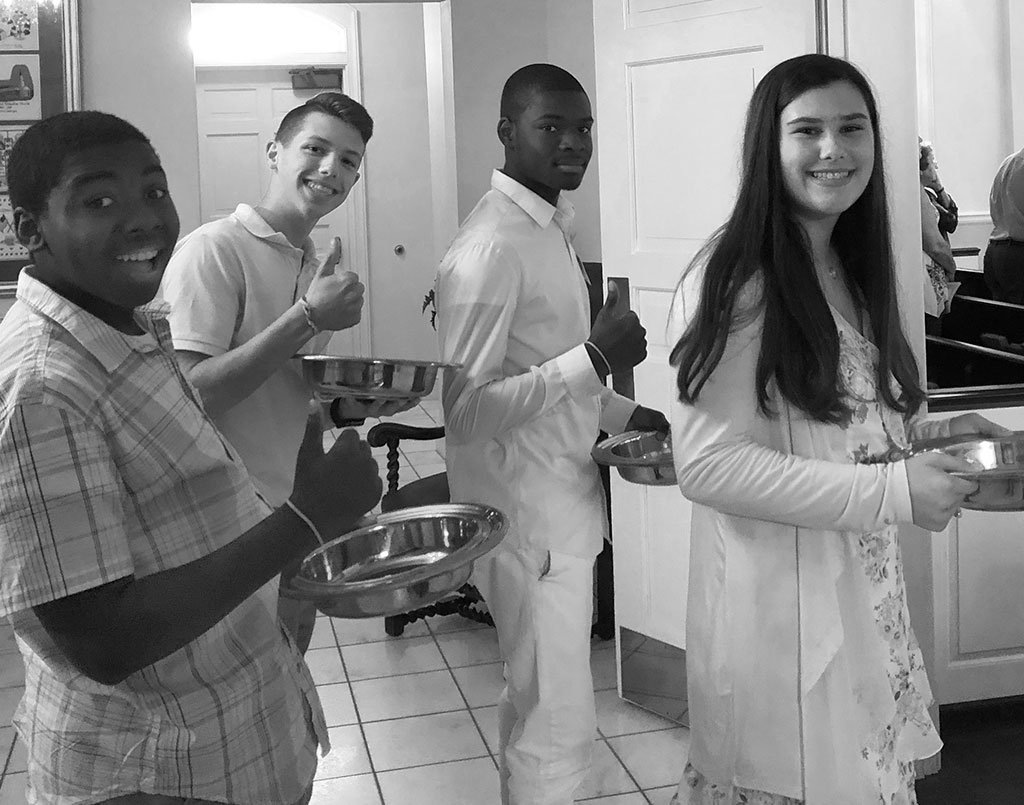 Youth join together with active mentors to study scripture through engaging lessons and connect it back to their daily lives.
During the school year, Youth meet together for dinner, fellowship, worship, and learning to build Christian community outside of Sunday morning and deepen our understanding of a faith in action.
With a belief in showing Christ's love to our neighbors through service, Bethany's youth are actively involved in serving the local community around Bethany UMC with our local outreach partners.
Ages 2
ND
Grade through 12th Grade
Camp Glisson is a part of the North Georgia Camping and Retreat Ministries serving children and youth across North Georgia. Glisson offers week-long, overnight camping experiences that encourage faith formation while having fun. Children and youth will experience radical acceptance, unconditional love, experiential learning, and Christian community, the core values of Glisson.
Glisson joins with the church to make disciples of Jesus Christ and to nurture leadership by creating experiences in Creation and in Christian community that encourage transformation, growth, and renewal for all people. 
Bethany Youth are active in the North Georgia Emmaus and Chrysalis community. Chrysalis"Flights" (for 10th through 12th graders) and "YAC (Young Adult Chrysalis)" (for young adult ages 18-24) are three-day events. This three-day spiritual renewal time provides an opportunity for learning more about faith, to experience Christian love and support, and to make new faith commitments. The point is to inspire, challenge and equip for a closer friendship with Christ and for Christian action at home, church, school, and community. Learn more at northgachrysalis.com or find the Flight Schedule and Caterpillar Application at the link below.
Experiential Leadership Institute
The Experiential Leadership Institute is a leadership development program for rising 11th and 12th grade high school students that takes participants on a deep dive into who God created them to be and how God created them to lead. After their leadership week, participants will be given the opportunity to practice their leadership skills at Grow Day Camp sites across North Georgia.
Every Spring, Bethany youth attend Spiritual Life Retreat at Glisson Camp and Retreat Center in Dahlonega, GA. This 3-day experience allows youth the chance to spend a weekend away enjoying worship, fellowship and fun planned by other youth within the North Georgia Conference.
Safe Sanctuaries: Children, Youth and Vulnerable Adults
Bethany UMC is committed to the safety of our children and vulnerable adults who are an integral part of the life of the church.
As a result, a Safe Sanctuaries program has been developed and implemented.