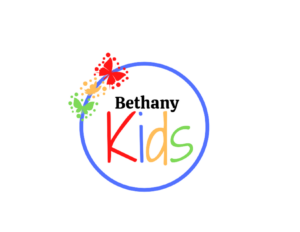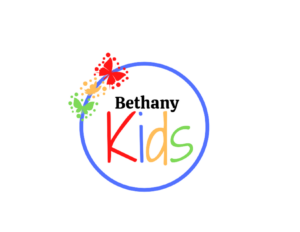 Sunday School
Sunday from 10:00  – 10:45am
Located on the Lower Level.
The entrance is across from the playground, backside of church.
Ages 3 years through 2nd grade
Children of all ages are encouraged to worship regularly with their families. However, since some of our youngest worshippers find it difficult to sit through an entire worship service, we offer Children's Church for children ages three through 2nd grade.
Children's Church is entirely optional. Children begin the service with their parents and then go to the front of the church for the Children's Sermon when called.
After the Lord's prayer, the children are dismissed to Children's Church where they will continue learning about God's love, Jesus, the Bible and our community through storytelling, crafts, games and Bible verses.
Safe Sanctuaries: Children, Youth and Vulnerable Adults
Bethany UMC is committed to the safety of our children and vulnerable adults who are an integral part of the life of the church.
As a result, a Safe Sanctuaries program has been developed and implemented.