Bethany offers a variety of fun activities and events for children throughout the year from Summer Fun to Easter and Trunk-or-Treat. Look for details posted when each event is coming up on the calendar!
Ages 2 years through 5th grade
Bethany Kids' Connection is our Sunday School program for children. All classes include age appropriate curriculum for teaching about God, the Bible and being a Christian. Two and three-year olds meet on the first floor of our new addition while ages four and up meet in our Children's Hall located in the lower level of McGrady Hall.
Ages 3 years through 2nd grade
Children of all ages are encouraged to worship regularly with their families. However, since some of our youngest worshippers find it difficult to sit through an entire worship service, we offer Children's Church for children ages three through 2nd grade. Children's Church is entirely optional. Children begin the service with their parents and then go to the front of the church for the Children's Sermon when called. After the Lord's prayer, the children are dismissed to Children's Church where they will continue learning about God's love, Jesus, the Bible and our community through storytelling, crafts, games and Bible verses.
Ages Kindergarten through 5th grade
King's Kids meets Wednesday nights during the school year from 6:00 pm to 8:00 pm for dinner, fellowship and a lesson.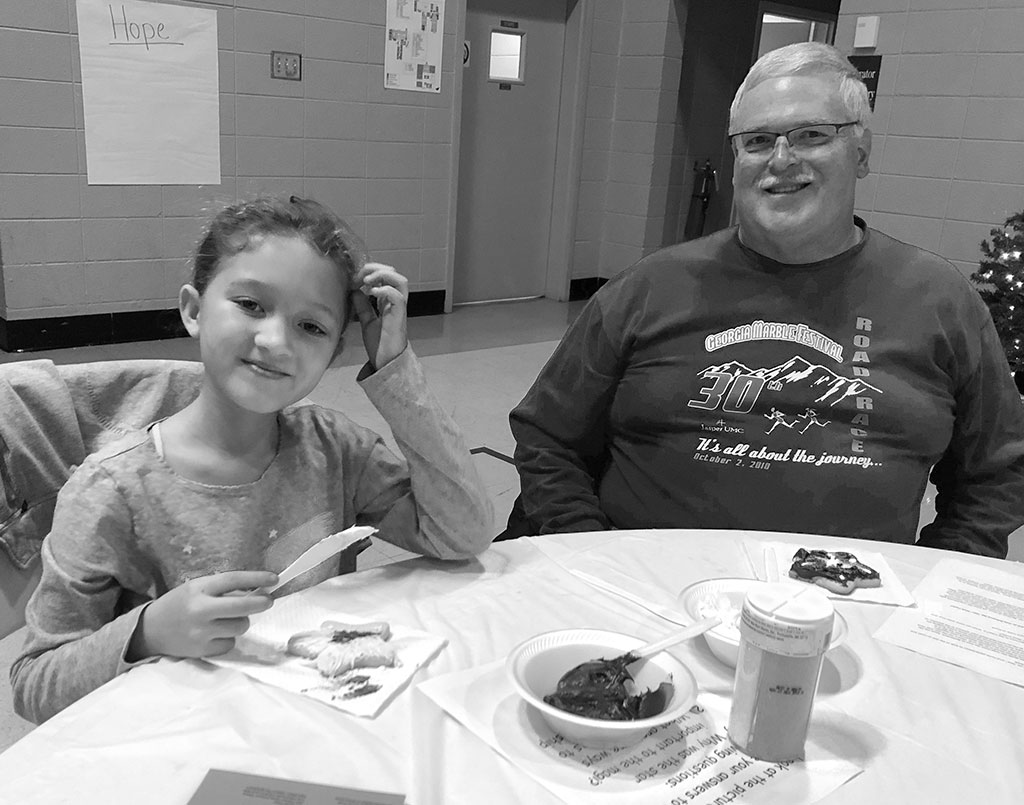 Ages 2nd Grade through 12th Grade
Camp Glisson is our United Methodist Church Camp offering summer camp programs for children and youth. Click below for more information on Camp Glisson.
Boy Scouts meet on Mondays from 7:30 pm to 9:00 pm in the Scout Lodge. Cub Scouts meet Tuesday evenings during the school year at 6:45 pm in Lacy Hall and in the Children's Hall. Girl Scouts meet Sunday afternoons during the school year at 2:30 pm in the Children's Hall.
Ages 4 years through 5th grade
Every June, Bethany holds a week-long Vacation Bible School (VBS) for the children in the church and community. We offer a center-based VBS in which your child will rotate to music, storytelling, science, art, recreation and snack activities. We begin each day with an opening assembly and end in a closing assembly in the Sanctuary. Parents will need to sign children in and out each day.
Summer 2019: June 3 through 7, 9:00 am to 12:00 pm
"To Mars & Beyond: Explore where God's power can take you"
Colors of the Day for 2019 VBS
Monday: Red
Tuesday: Green
Wednesday: Yellow
Thursday: Blue
Friday: Orange
Safe Sanctuaries: Children, Youth and Vulnerable Adults
Bethany UMC is committed to the safety of our children and vulnerable adults who are an integral part of the life of the church. As a result, a Safe Sanctuaries program has been developed and implemented.