View The Messenger for ths week. 
Sign up here for The Messenger
View The Messenger for this week. 
Cub Scouts, Boy Scouts & Girl Scouts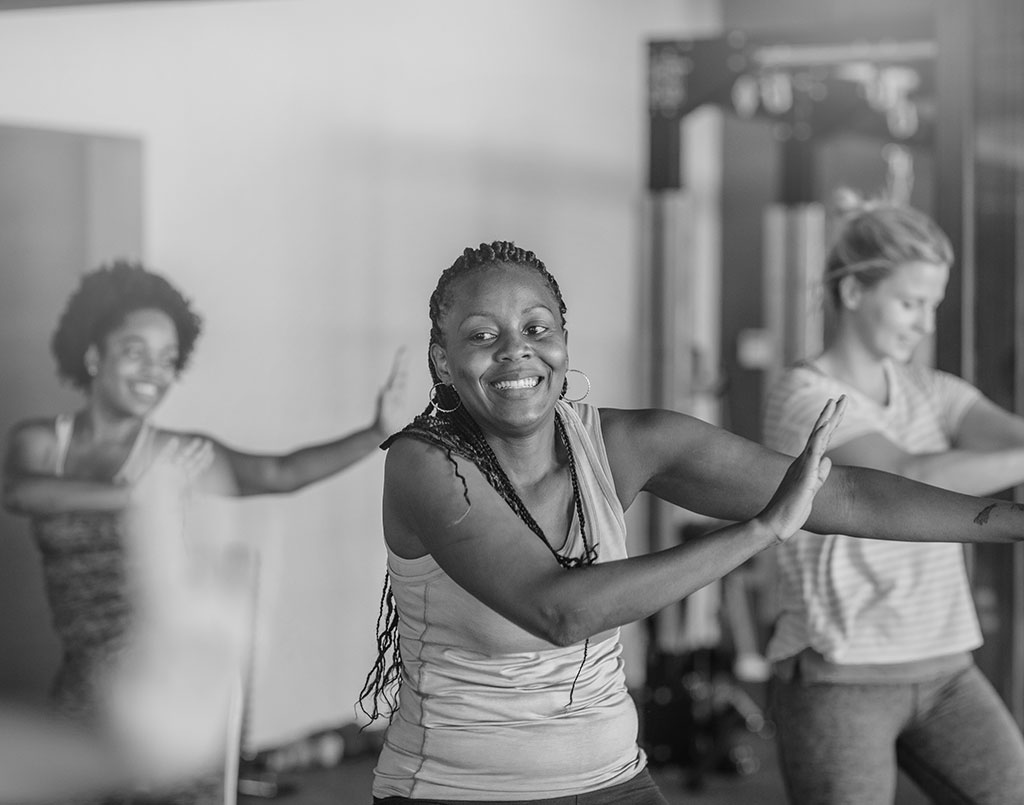 A beginning/intermediate English class is offered at Bethany UMC throughout the school year. This class is open to the community. The registration fee covers the cost of class materials. Childcare is available for children of students that are attending the class.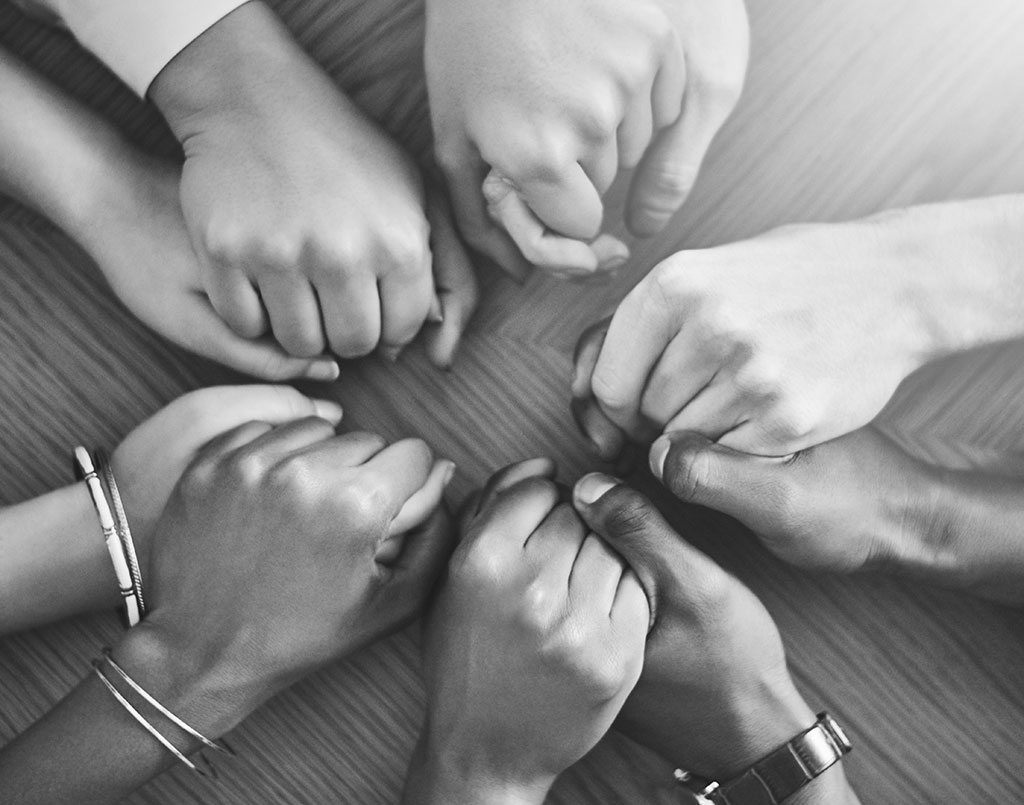 The first and third Wednesday Nights of each month September to May we have a home-cooked meal.  This is a great time of food and fellowship.  They start serving at 5:45.  Call 770-436-2675 by Monday noon to make a reservation. Cost is $6 for adults, $3 for children under 12.
Third Day Thoughts
Dr. Terry Walton
District Superintendent
Atlanta Marietta District
Christian Counseling Service
Rev. Ken Cross
Pastoral Counselor